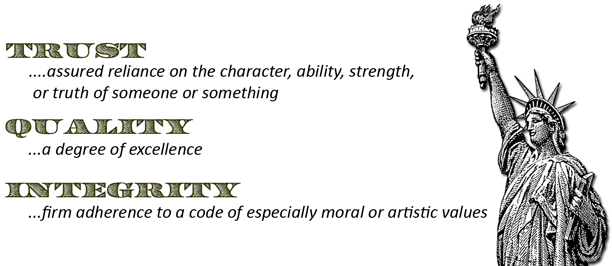 ProVoteSolutions (ProVote) is the only NASPO (North American Security Product Organization) member who is an election printer in the United States.  Being a NASPO member assures Pro's customers that their orders are always produced to the highest security standards.
As of September 2009, ProVote acquired the print division of Sequoia Voting Systems (SVS) which essentially eliminated the middleman while retaining its experienced employees.  ProVote has been certified by the state of California for the last six years as an election printer for Mark-A-Vote, Ink-A-Vote, Accu-Vote, Hart and Optech ballots.  Going forward, it is the mission of ProVote to become the nation's leading election printer by providing competitive election solutions in a high security environment.
EARNING CUSTOMER TRUST SINCE 1979…….