Brad Stiers – President
When Brad Stiers joined ProVoteSolutions as president, it was the capstone in a distinguished career of over 30 years in the printing industry.
Along his journey, Brad grew and developed a number of successful businesses, and was responsible for several acquisitions – including a publishing company. While president and CEO of his own privately-held company, he earned the Gold Management Plus Award.
But Brad's involvement in the printing industry runs deeper than his career path. He served two terms on the board of directors for the National Association of Printing Leadership (NAPL) East Hanover, NJ, and was a board member and president of the Printing Industries of California (PAC). Brad is also a member of the prestigious Soderstrom Society.
"Printing is my passion, and I've greatly enjoyed helping the industry evolve to succeed in the Digital Age," he said. "I look forward to coming to work every day and earning our customers' business – and more importantly, their trust."
Brad's industry leadership, extensive experience and proven understanding of the security required in the elections industry give ProVoteSolutions clients unparalleled trust and confidence in achieving successful elections.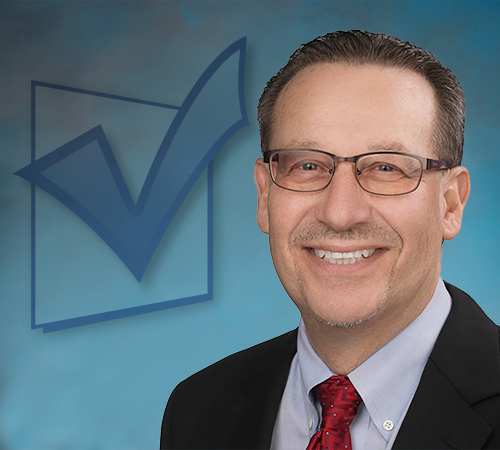 Noal Phillips – COO
In Noal's 30+ years in printing, he has seen the industry make some remarkable and revolutionary moves. None, perhaps, more far-reaching than its transition from film-based print techniques to full digital data, design and composition.
"I was definitely in the right industry at the right time," he said. "It was more than just replacing one technology with another; it was like inventing an entirely new means of communicating."
By immersing himself in this new digital world, Noal became deeply knowledgeable and impressively proficient in its use. He was directly responsible for the design and production of international, high-security document solutions that earned the prestigious Peak Grand Award for 8 consecutive years and are now provided in over 30 countries.
In his role as ProVoteSolutions chief operations officer, Noal puts his expertise in digital data processing to work every day, overseeing all of our audit control and data security processes – the very backbone of our Election Division. Additionally, with his experience in manufacturing management, security and contract procurement, Noal has grown our International Secure Print Division by a phenomenal 300% since 2009 through creating, patenting and leveraging unique print solutions and through large-scale contract procurement for a variety of national government segments.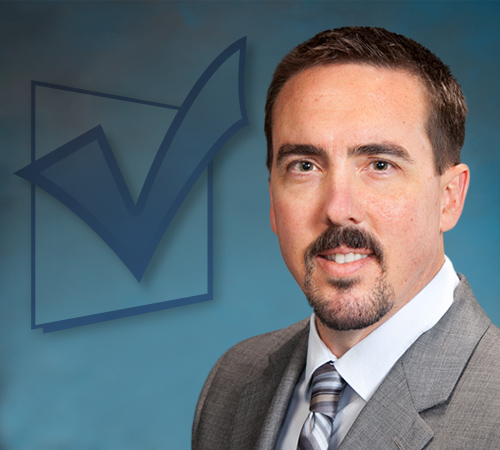 Cris Highnote – Vice President
Cris Highnote has been vice president of sales for ProVote since 2014. He's been with ProDocument Solutions since 1984, starting in customer service and moving up to general manager and corporate sales manager in 1992.
As vice president, Highnote oversees voting sales and manages the process of election printing to ensure deadlines are met. ProVote prints voting materials for 37 counties – 22 in California, 14 in Nevada and one in Colorado. The counties range in size from Los Angeles County with 4.3 million voters to rural counties with less than 1,000 voters. Los Angeles County has been a ProVote customer for 37 years; 13 other counties have been with ProVote for 25 years.
Highnote takes pride in those long-term relationships that have been built on trust and works diligently to maintain them. "In the voting world, trust is critical," he said."Jurisdictions need to know you're going to do everything possible to be on time and accurate." He said the company's recent investment in state-of-the-art digital printing equipment and inserting machines gives it the capacity to produce 500,000 ballots a day.
ProVote is one of the few companies to be certified to produce materials for every balloting system. Highnote joined the company after graduating from Cal Poly San Luis Obispo in 1984 with a degree in business.